EQUAL OPPORTUNITY ORGANISATION
Equal Opportunity Organisation
PacMarine Services is an Equal Opportunity Employer and Prohibits Discrimination and
Harassment of any kind. PacMarine Services is committed to the principle of equal employment
opportunity for all employees and providing employees with a work environment free of
discrimination and harassment.
All hiring decisions are based on merit (such as skills, experience or ability to perform the job),
regardless of age, race, colour, gender, religion, belief, marital, family or parental status, or disability. PacMarine will not tolerate discrimination or harassment based on any of these characteristics.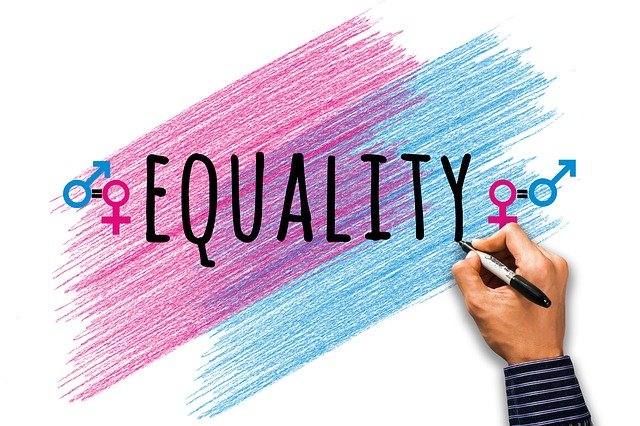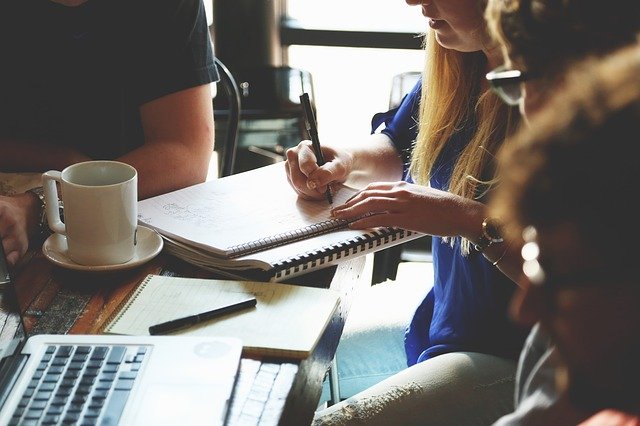 All employees are provided with equal opportunity to be considered for training and
development based on their strengths and needs and to help them achieve their full potential.
Employees are rewarded fairly based on their ability, performance, contribution and experience.
PacMarine Services complies with and adopts guidelines by labour laws and Fair Employment
Practices.
All employees are treated fairly and with respect.