Welcome to the PacMarine Services
PacMarine Services seeks to create a relationship of trust. Providing efficient, reliable and honest surveys, opinions and solutions. Integrity and reputation means more than simply business.
Pacmarine Services is a Marine Surveying and Consultancy firm offering services for Inspections on all type of vessels, including Tankers, Dry Cargo, Bulk, Containers, RO RO, Passenger, Specialised Cargo and Off Shore Support Vessels (OVID / CMID). We conduct warranty surveys for project and high value cargoes, inclusive of risk assessment prior to shipments. We provide consultancy for cargo damage / contamination investigation.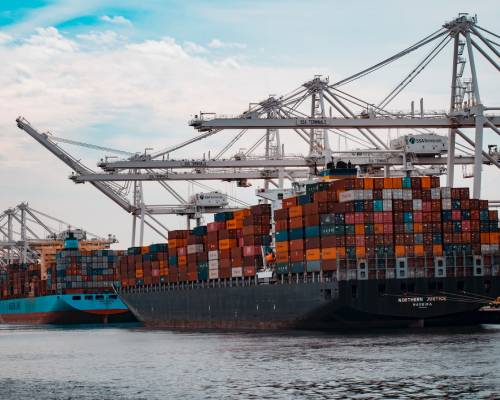 With our highly experienced personnel, who served for many years on chemical/oil tankers, we provide.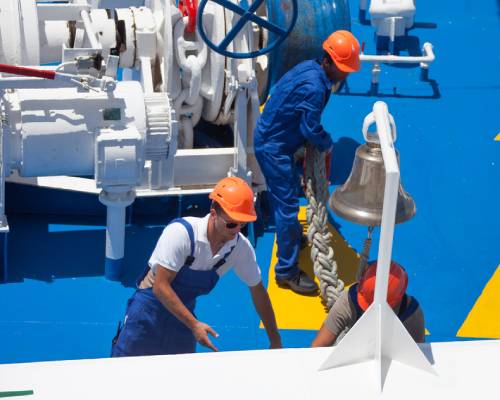 Project & Risk Management
PacMarine provides a specialist surveying service for project cargoes, heavy lifts and high value shipments.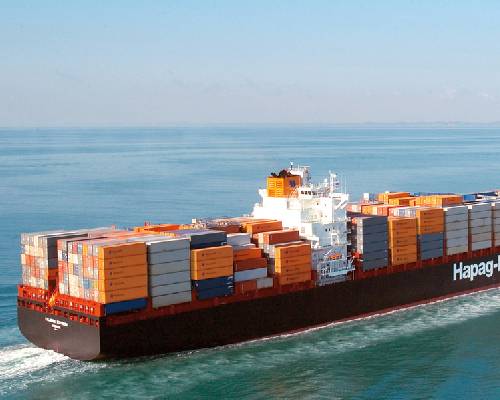 With ocean going vessel trading into ports around the world, there are some pi occasions requiring local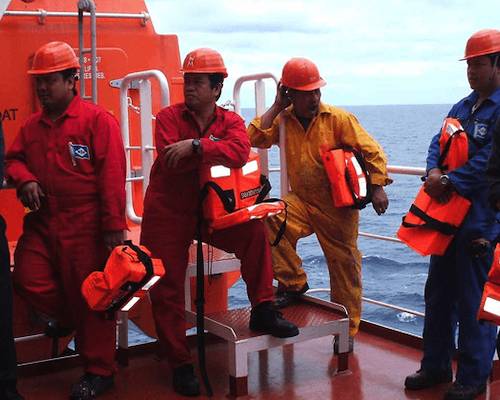 It is imperative that training to seafarer and tr1shore staff is given from time to time to ensure
PacMarine"s objective is to generate sustainable prosperity through our business operations.
All PacMarine employees, which includes; General Managers, Managers, Consultants, Surveyors, sub-contractors
Non-harassment Policy
It is the policy of PacMarine Services that a working environment that respects individual rights and dignity
All road journeys undertaken by any PacMarine employee in the conduct of business in areas identified