Drug and Alcohol Policy
Drug and Alcohol Abuse, and in particular the effects of such abuse, is a significant social problem. Recognising the potentially serious impact of marine incidents, and the liabilities arising from them, The Organisation has over the years been committed to a safe working environment. In Order to properly exercise management responsibilities and in view of increasing governmental legislation and commercial stipulations relation to the effects of Alcohol and Drug Abuse in the marine industry, The Organisation recognises that there must be a clearly written Company Policy on Drug and Alcohol Abuse which is easily understood by all personnel.
Policy
The following fundamental principles regarding drugs and alcohol shall be enforced:
No person shall, whilst at work and at least 4 hours before proceeding to work is impaired by drug and/or alcohol.
The managers and all personnel may be subject to testing and screening for drugs and/or alcohol abuse during routine medical examinations. They may also be tested.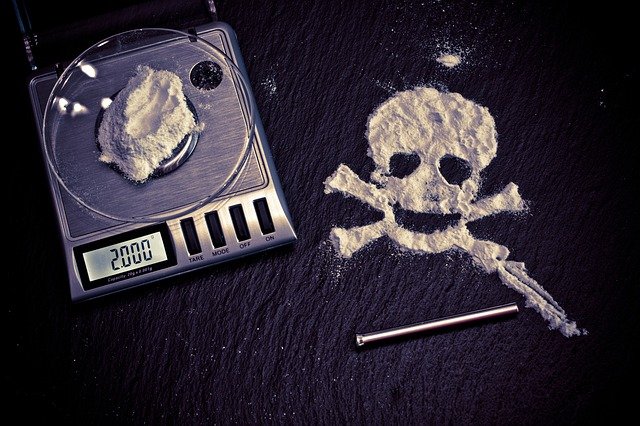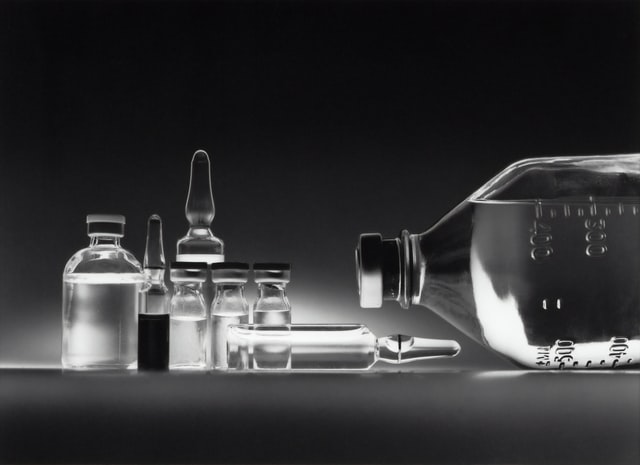 Following any incident or accident:
When an individual's behaviour gives rise to suspicion of impairment.
When required by law/ authorities / Organization Management.
Upon receipt of a customer complaint.
When required, as a policy, of any of our customers..
The organisation defines "alcohol impairment" as having a blood alcohol content of greater than zero mg/ 100ml.
The misuse of legitimate drugs, or the use, possession of illicit or un-prescribed controlled drugs is strictly prohibited. Additionally, any use of a controlled substance which causes or contributes to unsafe, unacceptable or unusual job performance is also prohibited.
Full co-operation will be given to public authorities in the criminal prosecution of anyone using, possessing or smuggling illegal drugs or drugs paraphernalia.
Guidance is given on the consumption of alcohol to ensure that personnel are not impaired when performing duties.
Guidance for personnel travelling abroad
Personnel/Consultants travelling abroad are advised to be vigilant so that they do not inadvertently get involved or not knowingly used as traffickers. Personnel are warned, not to accept any packages for deliveries to/from third parties, unless the contents, without doubt, been ascertained as drug free. Even then it would be the sole responsibility of the individual concerned.:
Policy on the consumption of Alcohol:
Personnel must abstain from consuming alcohol AT LEAST 4 HOURS PRIOR to proceeding to work/ commencing work / work related attendance.
Abuse of alcohol, reporting for work or work related assignments, impaired by alcohol or consuming alcohol in breach of the Policy is considered a serious offence for which disciplinary action leading to termination of employment will be instigated.