Company Policies
The Company's top management has established and maintains pe1tinent policies for quality, occupational health and safety and protection of the environment, in accordance with and appropriate to the purpose of the PacMarine Management Manual.
The Company's policies are communicated, implemented and maintained at all levels. All employees are made aware of their individual obligations. These policies will be maintained and reviewed at least annually for its continuing suitability and amended if necessary..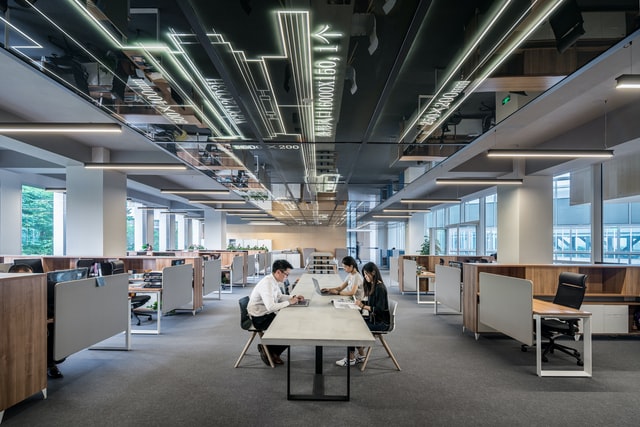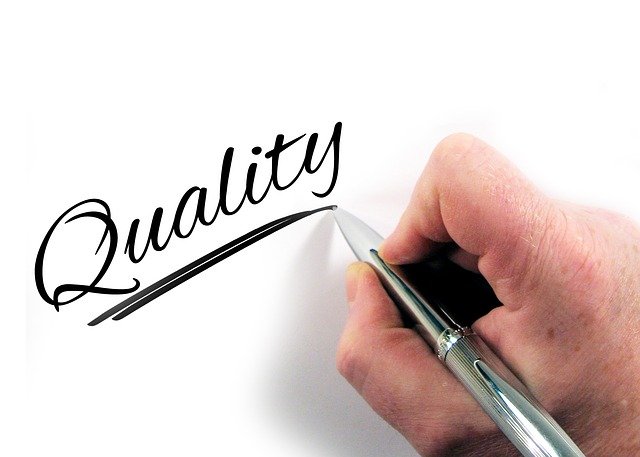 QUALITY POLICY
TPacMarine's policy is to establish and maintain a Quality system in order to provide customers with the highest level of Marine Consultancy and Surveying services with mutually acceptable requirements. In order to achieve this we will:
PacMarine Services is committed to providing its customers with Quality, factual and unbiased reports and services that continually meet or exceed customer expectations.
Approved: Danish Sultan Managing Director.
Date: 01/August/2020
The Organisation employees and management are committed to assuring that this policy is implemented, understood and maintained at all levels of the organisation.